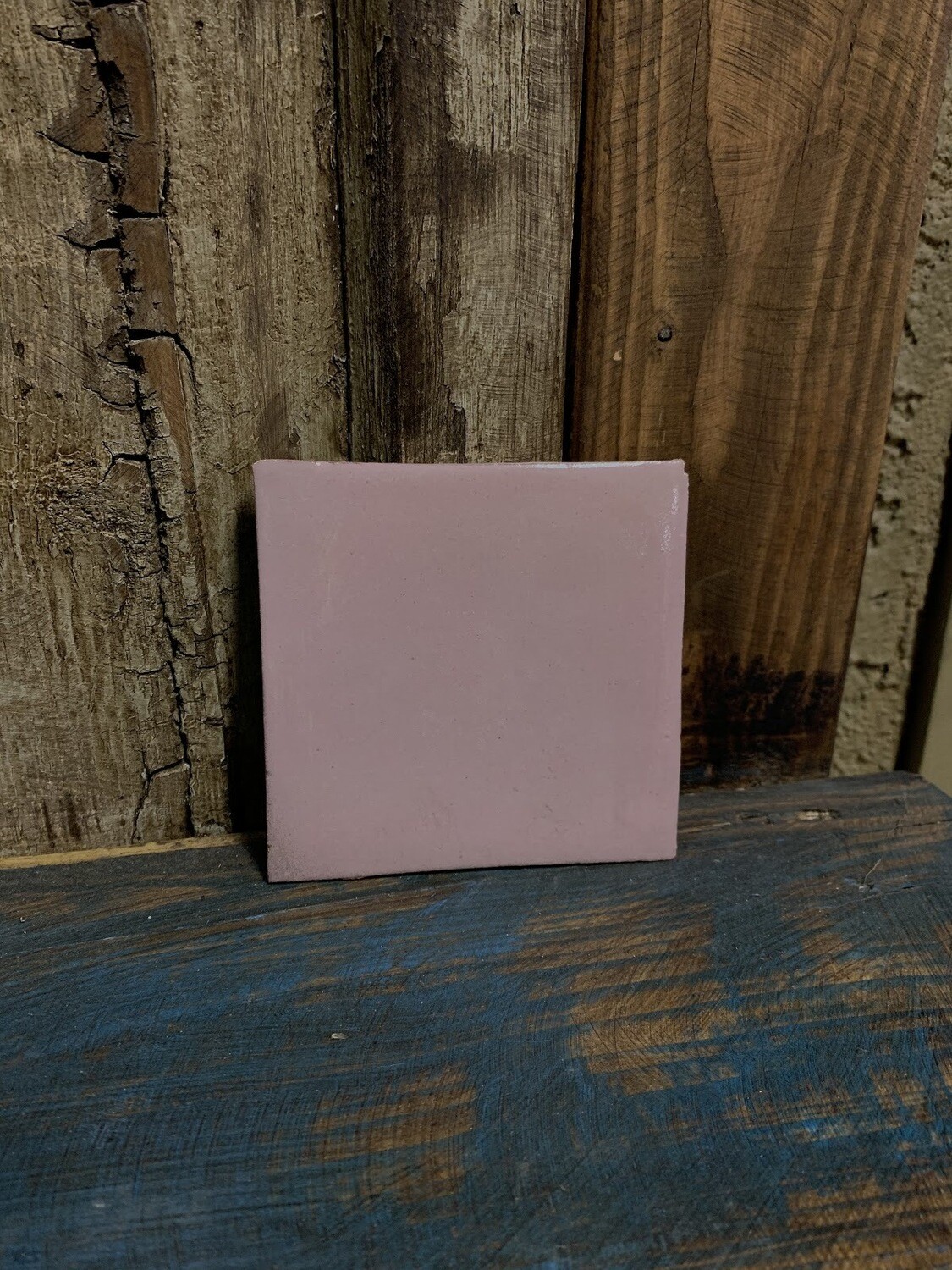 Talavera Tiles
00065
Product Details
All our Talavera Tiles are handcrafted in Mexico.
Comes in set of 10
Each tile is 4" x 4"
Each piece is Hand-painted with outstanding floral, celestial, or animal motif design in brilliant traditional colors.
Because each piece is handcrafted, color and design will vary. What you see in our catalog may not be the same as what you receive in your shipment.
Again, please keep in mind that each and every tile is handcrafted and hand-painted, you may not get exactly as you see in the pictures.
Save this product for later